Wow, I haven't been to the site in ages, and I just saw this news.


I was wondering what happened to him.
RIP Doctor Wu. I always loved your stuff.
The one image that always comes to mind when I think of him was the heron: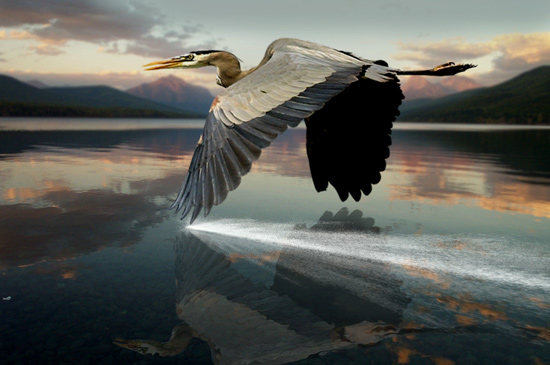 He totally blew our minds with that entry.
RIP, my friend. You brought lots of joy to people you didn't even know.