In the original, you sliced and diced your way through over 20 choppers, such as Marco, Bigbuck, volkswes, Bsoholic, Micose, Reyrey, Gordonk, Grefix, Paul Von Stetina, Shaman, L@rue, Tofu, Arcaio in
CHOP DA CHOPPER the first
http://photoshopcontest.com/boards/viewtopic.php?t=4825
Then you cut and pasted hot chop chicks like, Cherylm, Cafn8d, kittie, megpowergirl and Dot. Not to mention such Chopper kings like, Billtv, Azionite, Mightybeet, Ledrilo, Granulated, Jefflang, sliver and Rashdog. Ya even got to chop the Axeman him self…me ya buggers…in
CHOP DA CHOPPER part deux
http://photoshopcontest.com/boards/viewtopic.php?t=5609&postdays=0&postorder=asc&start=0
In part three we hacked and slashed, blended em to death...but its still not enought. The crowd cries out for more fresh meat to the choppin block...
http://photoshopcontest.com/boards/viewtopic.php?t=7800
Now Boy's N Girl's….Lad's and Ladies…Choppers and chopperettes
This time its gunna be a little different...we got some newbies and we gunna Resurrect some oldies.
Sharpen ya pen tools, tighten that lasso and get your externals ready for….
We had some brave people post in the old thread but thats old news so Im putting there heads up on the block for a Head Choppin
ORGY
So you know what Im gunna ask...so why bother cause its
ReggieNoble2
dewdew
deliandave
Heinlein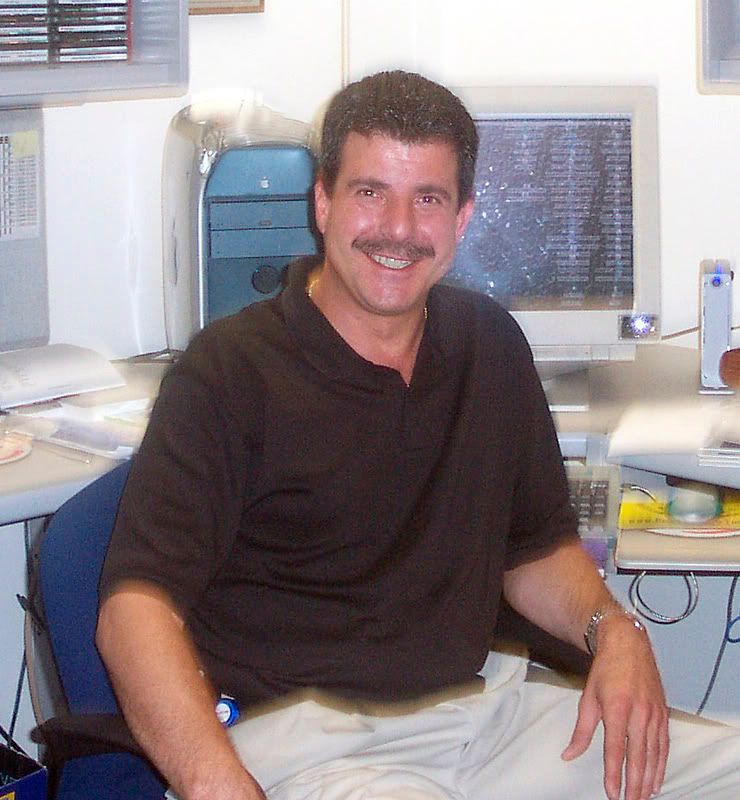 Bigbuck
Janfet
Well what are you looking down here for, if ya chopped em before chop em again or just be lazy and post it in here, so get to it
CHOP EM
Now if ya want this thread to keep running
SEND ME YOUR PHOTO,
I will make sure it makes it to the chopping block.

bwhahahahahahahahahahahahahahahahahahaha