First, I want to apologize for being somewhat of a member in absentia, I've been here, but not here and several PSCers have asked what the deal was and why I was not chopping anymore. Well, the explanation is I have been attending some life changes. I am going to try something new and that new is this:
For the interested, she is a Willard, 8-ton cutter.
I bought a sailboat, (a lifelong dream), and plan to move aboard as soon as is practicable.
The boat was in Lottsburg, Virginia and I just got in from moving her to her to our new home in Belhaven, NC. It was a three day trip and I have a ton of photos, but for now am only posting a few until I can get them sorted and organized.
The morning before setting out.
But the trip down was a great adventure and I will have lots to talk about and many photos to share very soon.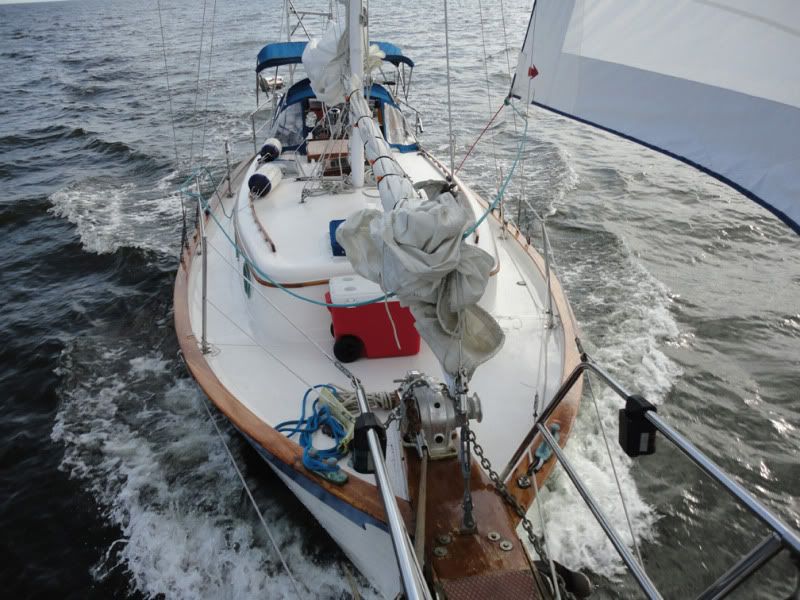 shot from the bow pulpit, underway somewhere in the Chesapeake Bay.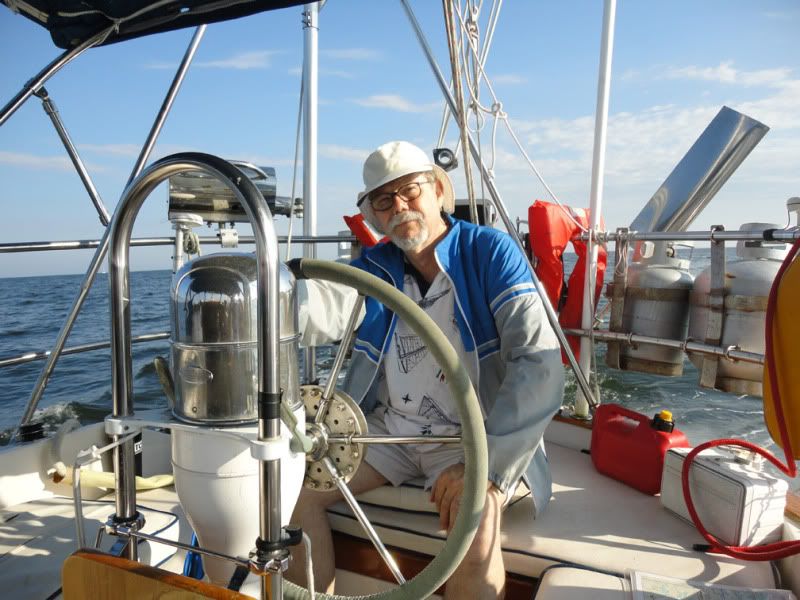 what can I say?