Howdy Photowalkers,
The Photography ducks arrived today. I will be sending them
out to the top 3 image winners and top 3 album winners.
Here is a preview of your duckies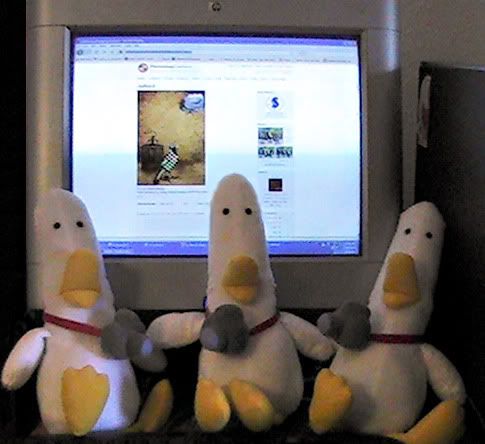 I also updated your advantage today...your advantage account should be updated in the next few days.

Once you receive the ducks...you MUST take a picture with it and post it in this thread.