TofuTheGreat wrote:
That was kinda fun!

Not nearly as good as Rey's but I think I got pretty good results.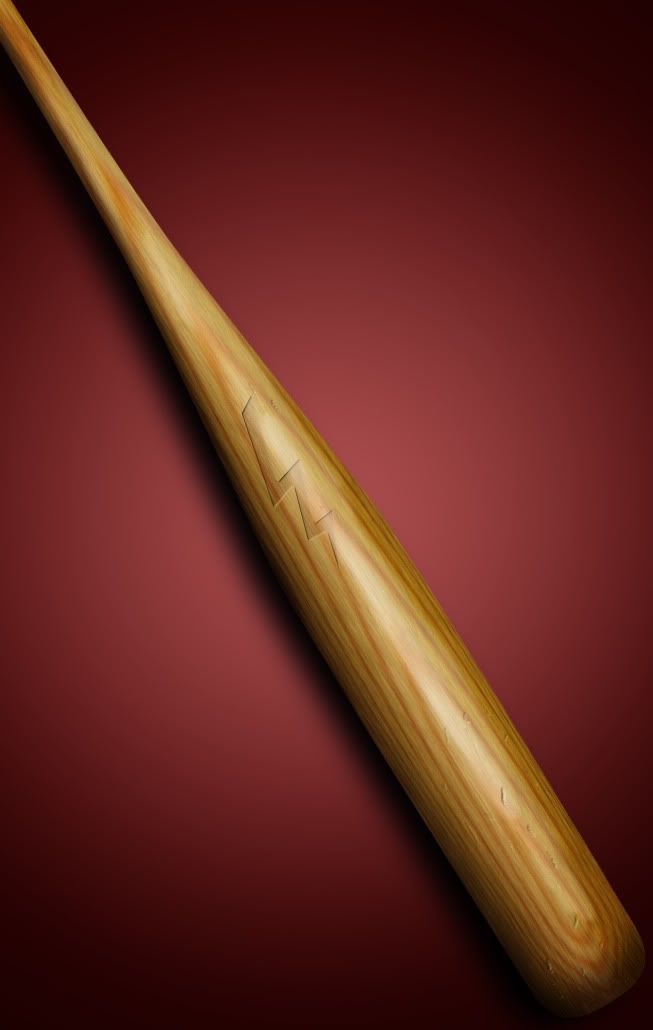 Lightning inspired by the movie "The Natural" and his "
Wonderboy bat
"
Sweet!!!! I love the colors!
Maybe soften up the lighting bolt a little. It's a bit sharp.
Also remove some of the highlight from inside the bolt and instead of black for the bevel and emboss, pick a nice brown. But it's beautiful.
Where is the other end of the bat???