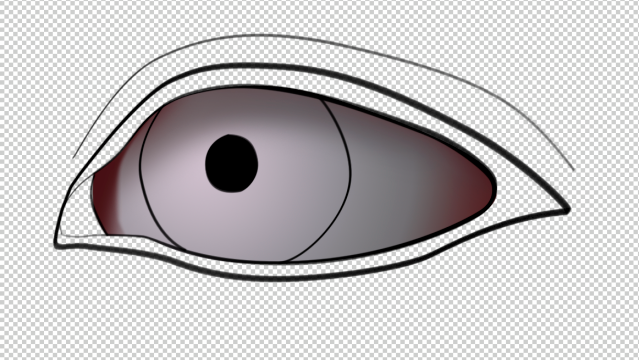 New file. Render Clouds
Render difference clouds
Invert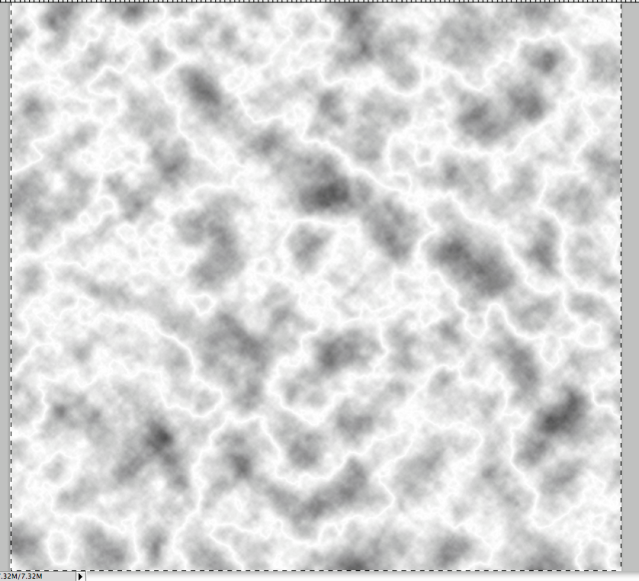 Filter/Distort/polar coordinates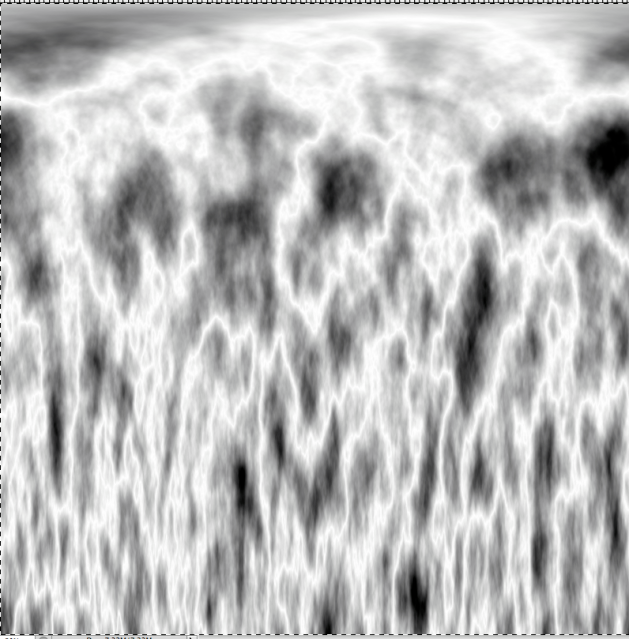 Select the bottom part and delete the rest.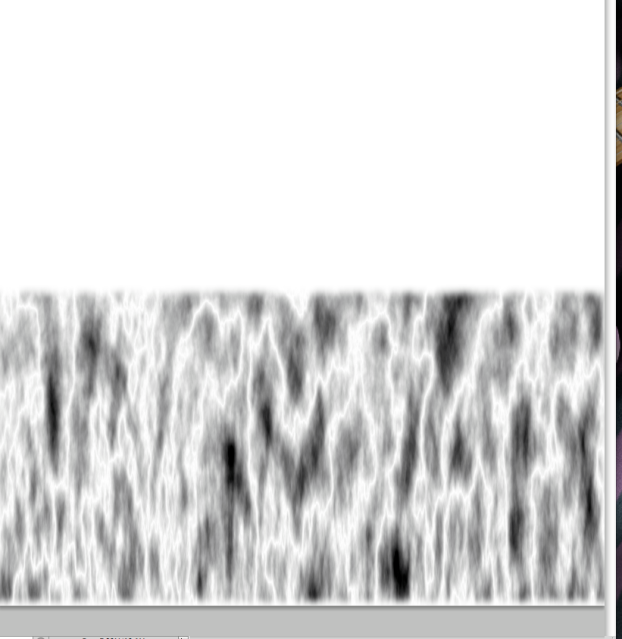 Stretch it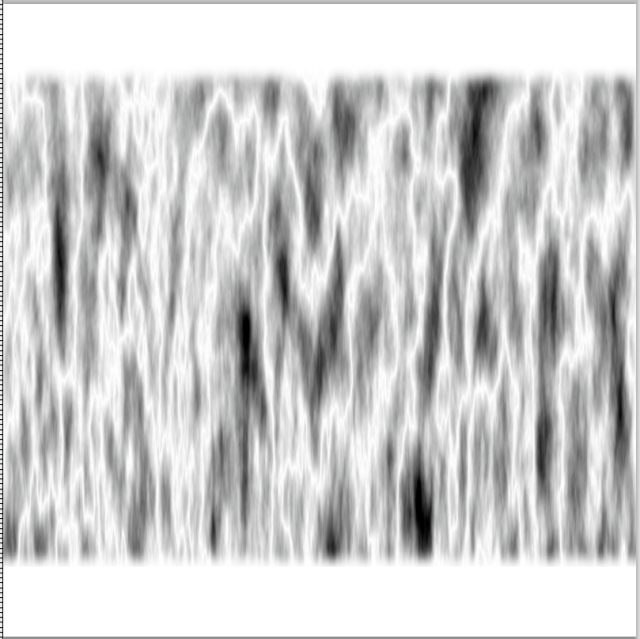 Polar coordinates
Place over eye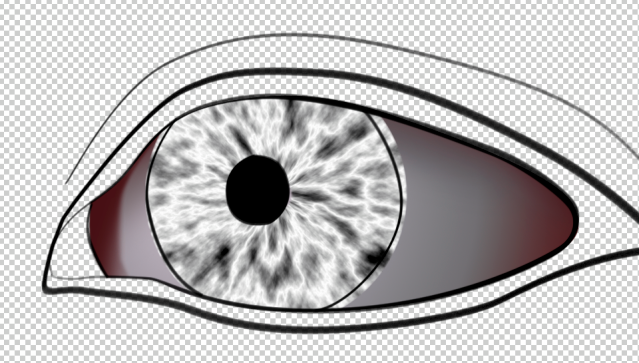 New layer set to multiply. Brush in color over iris.
Transform adjust pupil.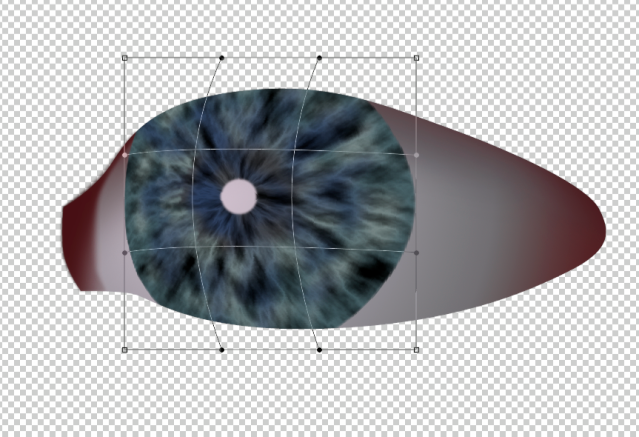 Create a pupil
Soften edges of iris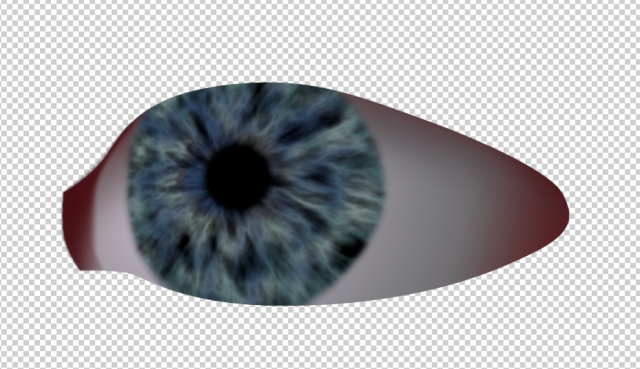 Create a shadow over the iris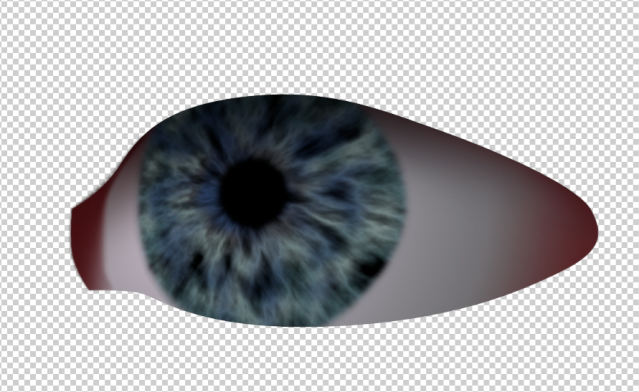 Create the outer edge of eye. Use pen tool.
Brush in color.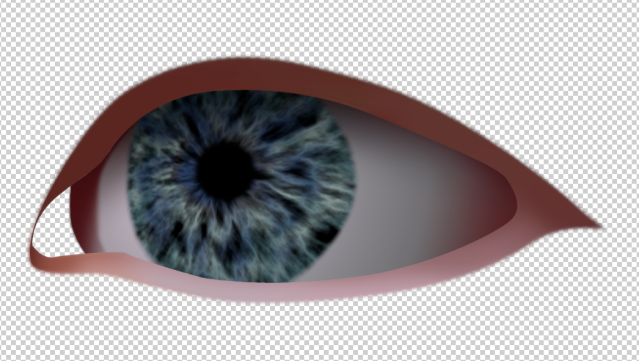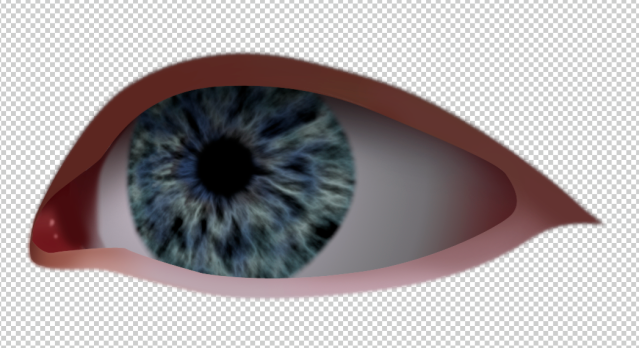 Start airbrushing in face tones.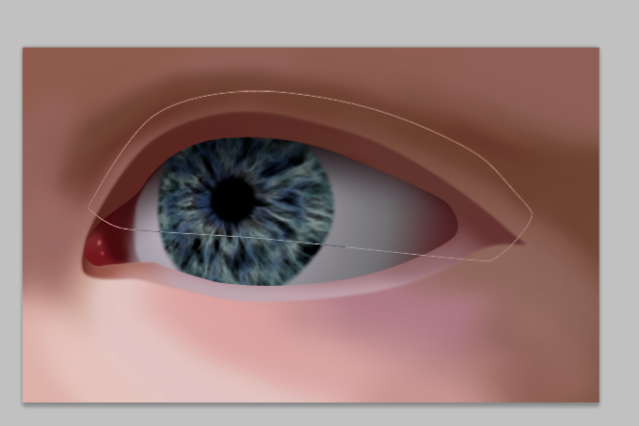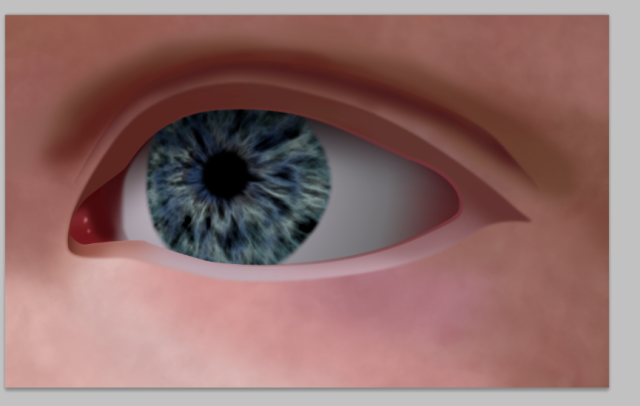 Use path tool to draw eye lashes
Create a brush
Stroke path
Under eyelash layer brush in wetness highlights
Using the burn tool, create wrinkles
Brush in highlights on wrinkles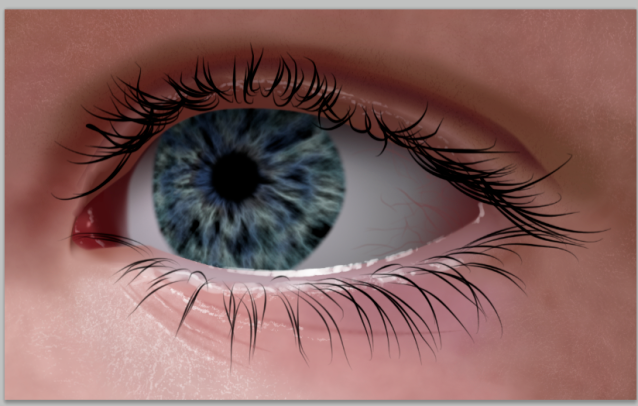 Create a reflective highlight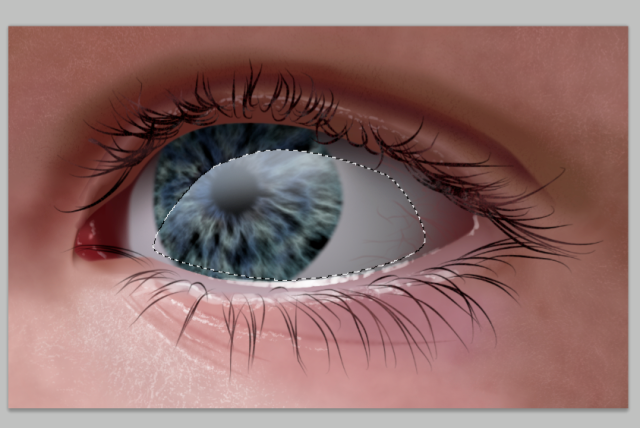 Erase lash shadows from it
Brush in blood vessels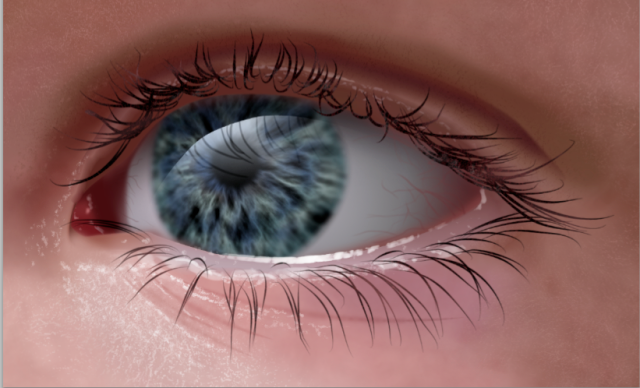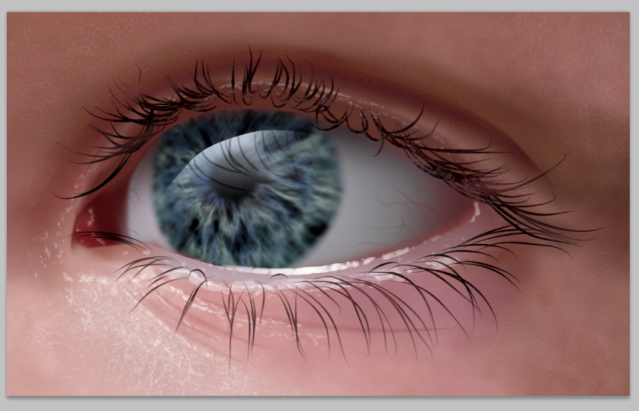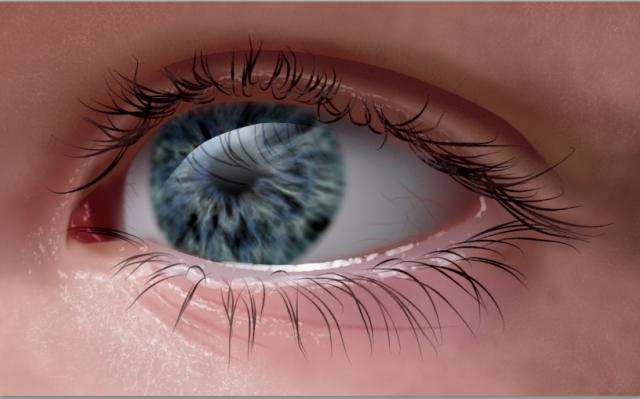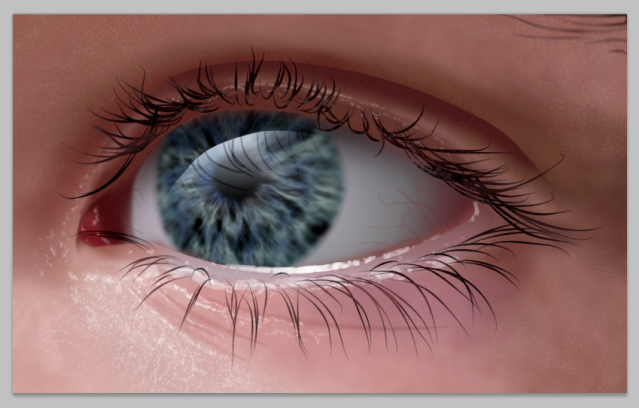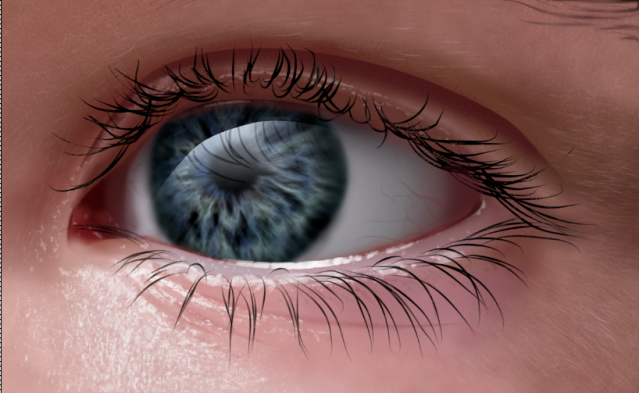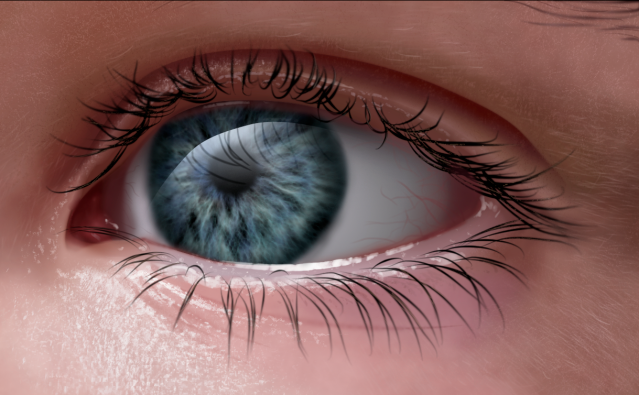 With new eyelashes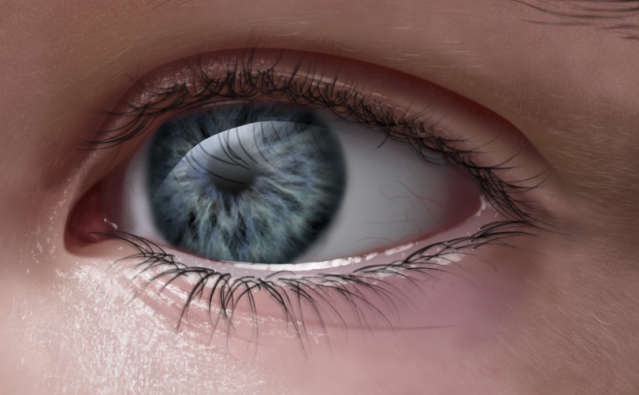 Here's the layered files
http://www.zshare.net/download/736602927bfeb7ef/