If you have something red on a gray background you can turn it green in two easy steps.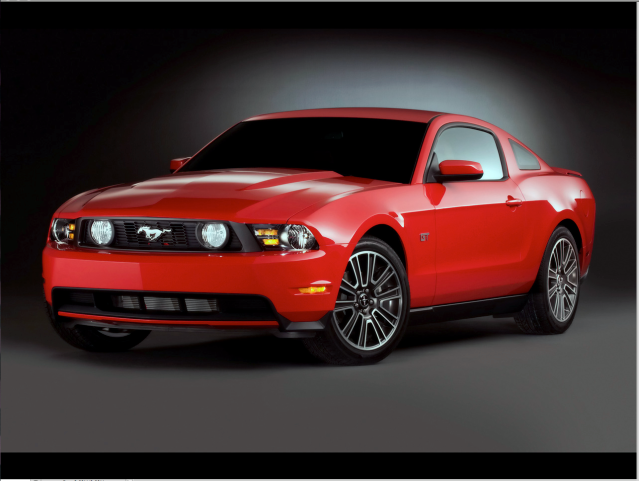 1.) Go to image/Mode/lab color
2.) Invert the "A" channel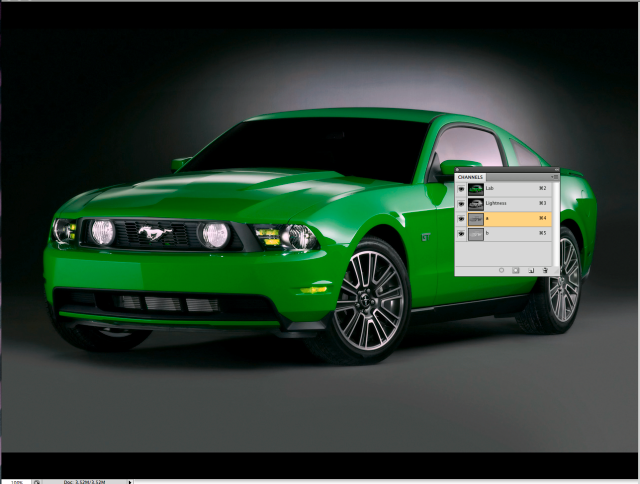 That's the two steps, now if you want to tweak it,
If you go into your history pallet and put the history brush next to where you changed the image to lab. You can use the history brush to brush the orange back into the signal lights.