2010 PSC October/November Photowalk (Oct 1st - Nov 31st)
For those who missed the last photowalk. This is your chance to get in on all the fun. Take as many pictures as you like. This year's theme involves your favorite drink, beer, or beverage. Take a trip to your favorite pub, restaurant or even go outside in this nice fall weather. Try to include yourselves and drinks in the picture too. Make it festive and lets have some fun. You are welcome submit your fall photos or halloween pictures as well

Oh...did i say PRIZES!!
1st Prize
- "What The Duck" stuff animal, WTD Camera Strap, and a special YerPalAl - Fantasy Calender
2nd Prize
- WTD stuffed animal, Fantasy Calender
3rd Prize
- WTD stuffed animal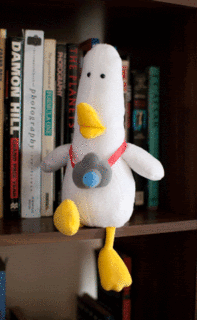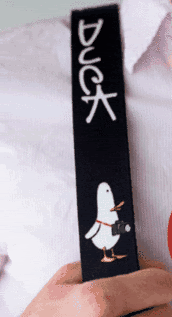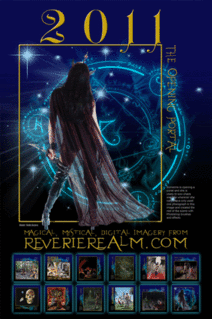 Rules:
1. To sign up for the photowalk...post "im in" in this forum thread.
2. Take as many photos as you want. Pick your own top 10 photos and create a photo gallery.
3. Gallery must be up midnight Dec. 6th to be eligible for voting.
using a image hosting site (like photobucket, imageshack, etc)
4. In case people have more than 10 images....i pick the first 10 you post.
5. The first week of December, I will set up a webpage on my website for everyone to vote on your top 10 images.
6. The winners will be announced December 25th.
Good Luck

Sign Up Here (in this forum Thead)
1. Annajon - submitted
2. Blue Lurker - submitted
3. Cafn8d - submitted
4. Claf - submitted
5. Sirenka - submitted
6. Tesore - submitted
7. TJ - waiting for his