well, maybe they are indeed planning something...
(Thinking of it, the one from Tes might not be just playing after all.)
I have no idea, what this one is gonna do, but it does look
strange
: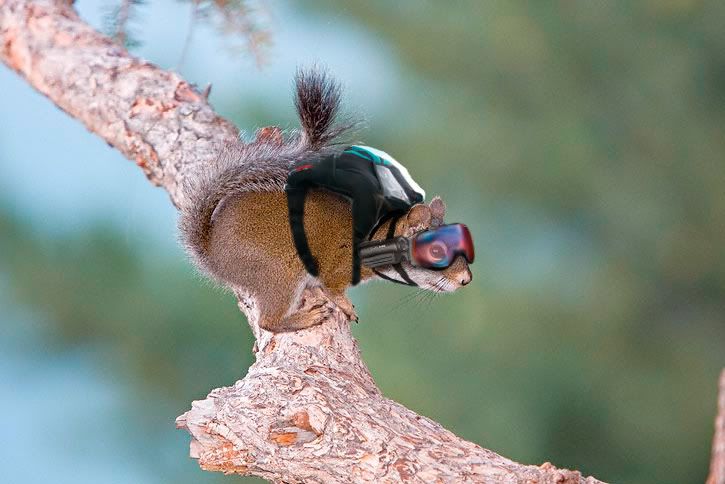 Edit: Tes, what is the second one from you trying? Hiding on a giraffe? He looks
'camouflage'
somehow...