Hello my fellow PSCers.

Brothers and Sisters...I SAID...
BROTHERS and SISTERS
The time is NOW...
NOW
I say...
Its time to answer a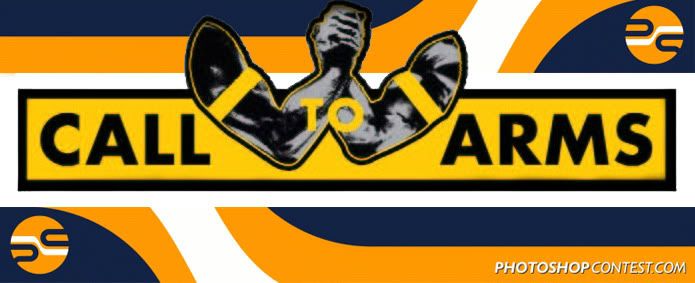 Its time we the members of PSC stop our bitching and complaining and whining and stood up and made a stand.
So here is my suggestion.
Screw the H2H stuff the
Red Onion
contest lets just
pick a day and a contest
and spread the word, send PMS, emails carrier
bloody
pigeons for all I care but spread the word its a contest and we want you to represent we want to have record numbers and record votes if ya cant chop on the day then get off ya ass and vote, that goes for me as well. There are no stinkin prizes this is for PSC.
So get ya shit together and select a date and a contest and get the word out.
Now to all you old farts, you know who you are...find that old email from that old member from way back when and hit em...lets get PSC pumping if only for that one day.
So why ya still here get going, get it sorted, get it on the run

JUST GET IT DONE

(Disclaimer:
This is not directed to any one but to every one so don't take offense and start ranting and raving we don't need that shit right now lets just get together and get the ball rolling
)