Heinlein wrote:
Congrats Paola!

This is great! I remember when you first started. You have become one of the top members on this site.
It is people as yourself that keeps this place fun.
The drinks are on me.
Jim
And I remember my first Kris Kringle ever! For my first PSC friend... i was nervous like hell, cost me days, but I did it!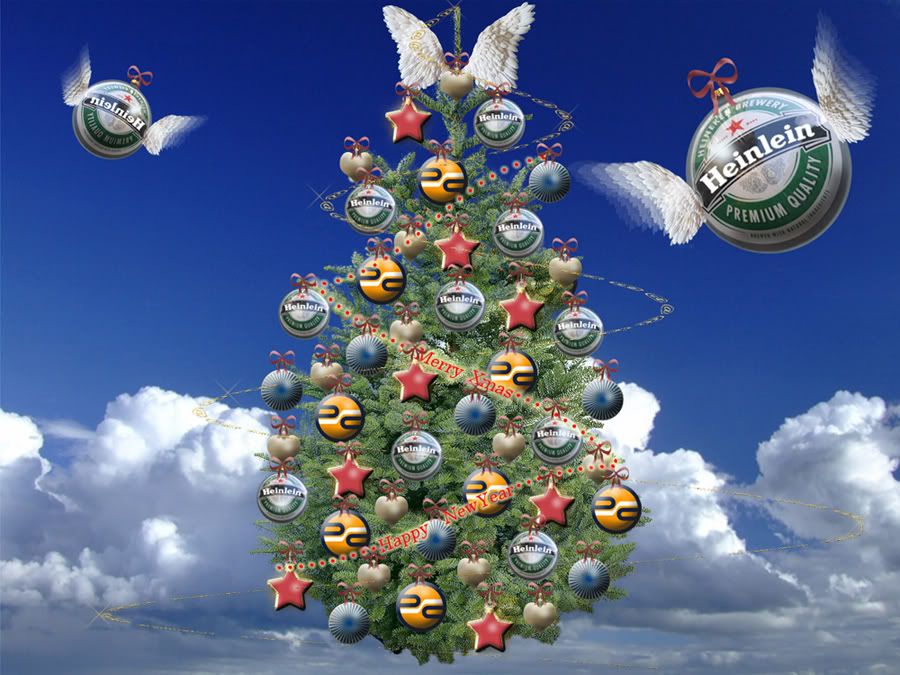 Not bad for someone who didn't know anything about photoshop

Let's drink togheter: salute!!!

Thanks Heinlein