Cartoon Contractor wrote:
Are the brackets going to be updated? Nat?

Sorry dude, all these no-shows and drop outs make a bracket a living hell.
Results are updated and new opponents inserted in spots.
1- Sonic
2- TJ
3- Glenhanna
4- Nat_g31
5- UntExp
Dont worry about me my bracket is already busted!

_________________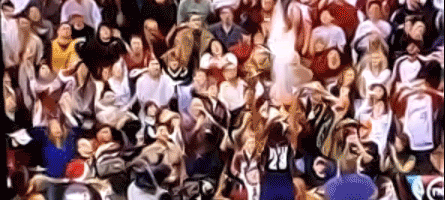 "I had a dream I could buy my way to heaven, when I awoke I spent that on a necklace."~~~ Kanye West