Tue Sep 13, 2011 6:24 pm Reply with quote
Tesore wrote: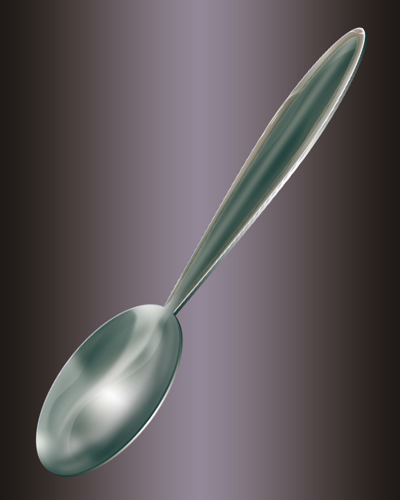 I have a depth problem... and many others you are going to tell me, I think.

Not Bad at all. Look again at the handle where it meets the cup of the spoon. It's flat. It should have a bend to it. Also the handle looks like we are seeing it at an angle because we see the side of it but the "cup" looks more straight on.




_________________
I try to think, but nothing happens.
Splodge..you rock!! Wherever you are.
I keep checking the obituaries to see if my name is there. If it's not, then I figure I'm ok.