Create a black background and type white words on it.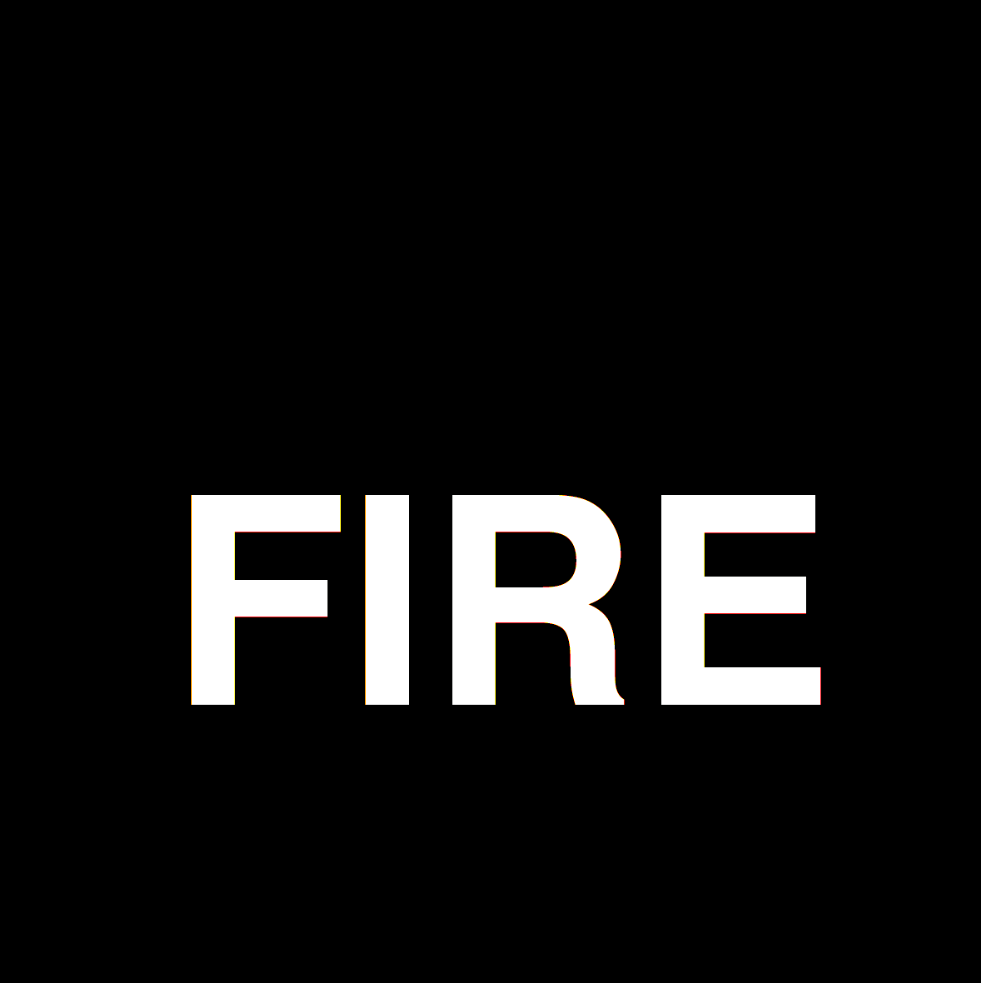 Create a Gradient Map adjustment layer and set the colors like this.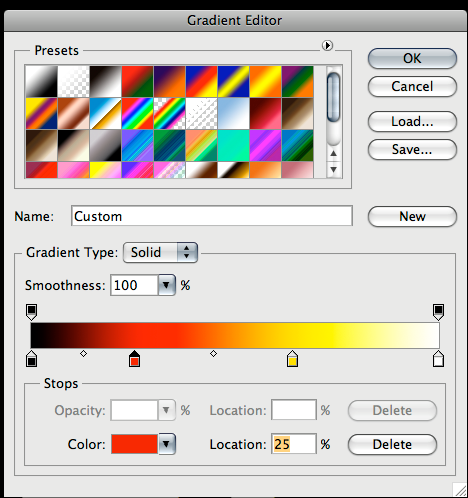 Select the smudge tool and use a soft brush with these settings
Start smudging the word layer.
You can add a wood texture over the type.
Use the burn tool to burn the wood where the fire is hitting.
I also adjust the gradient a bit.