Claf wrote:
But... eh... it is an open contest.

yeah.. and Eve's a mod

(at least she's still around, though I wish she still chopped)
I agree about being excited for your first contest... Nice to see you post.
but you're not supposed to advertise in an anon contest.
never mind a $50 anon contest...
but you're new... so you'll get only a few good spankings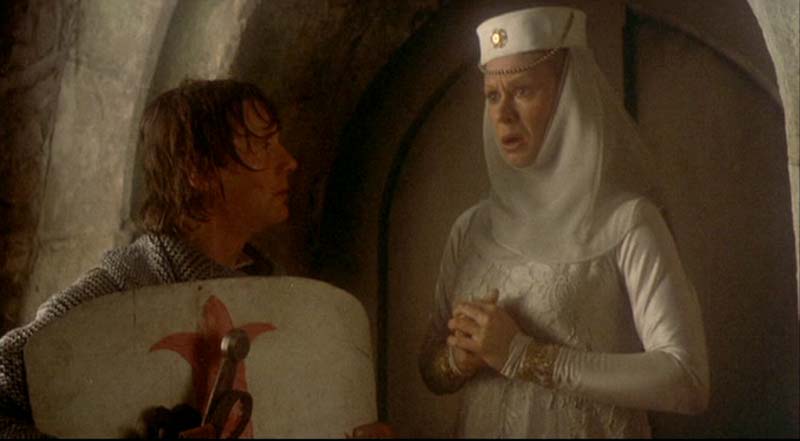 And after the spanking...