Start by making a round selection on a new layer. Then with the background and foreground colors being black and white, choose filter/Render/Clouds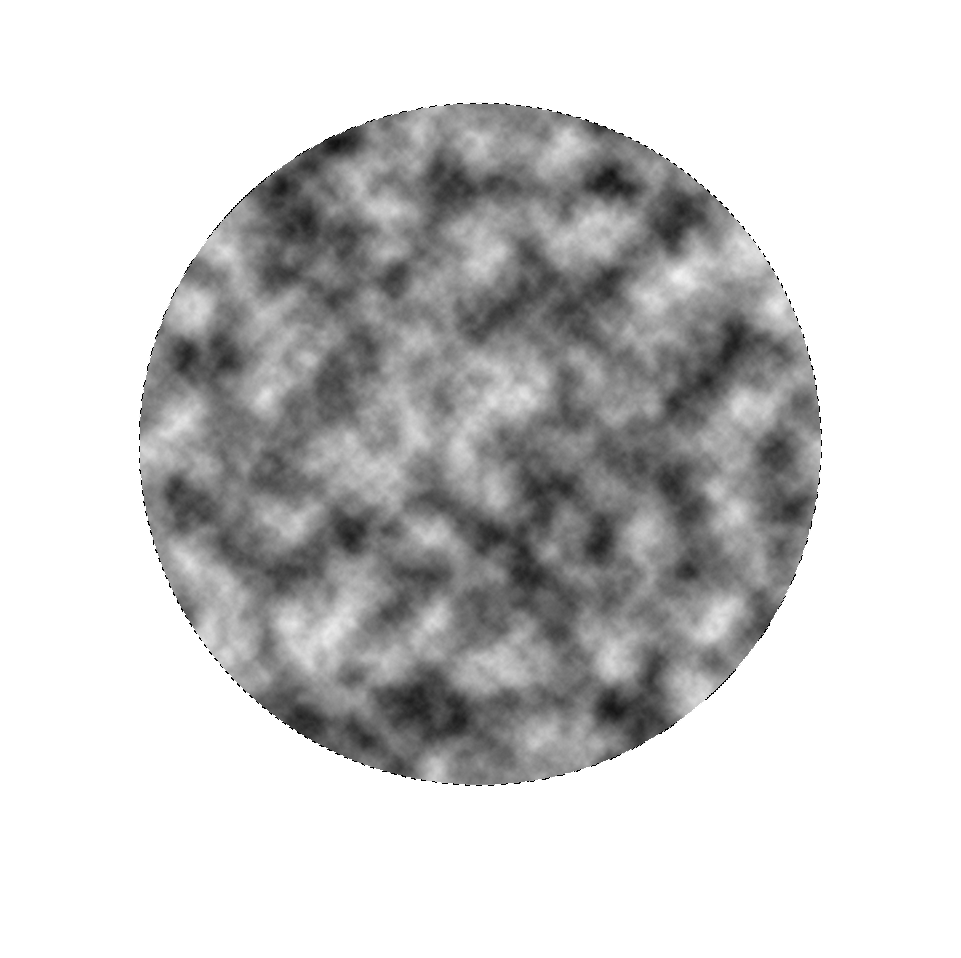 Next: Filter/Render/Difference clouds.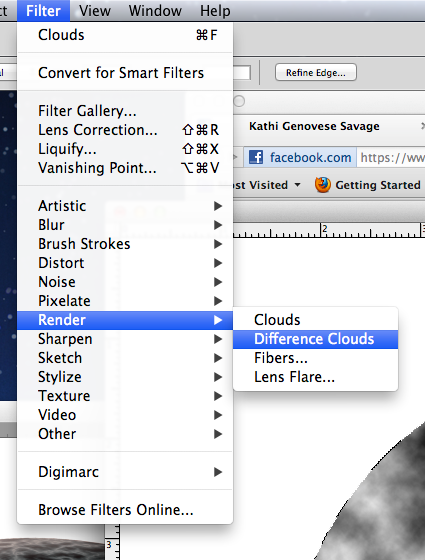 Then invert it. Image/adjust/invert.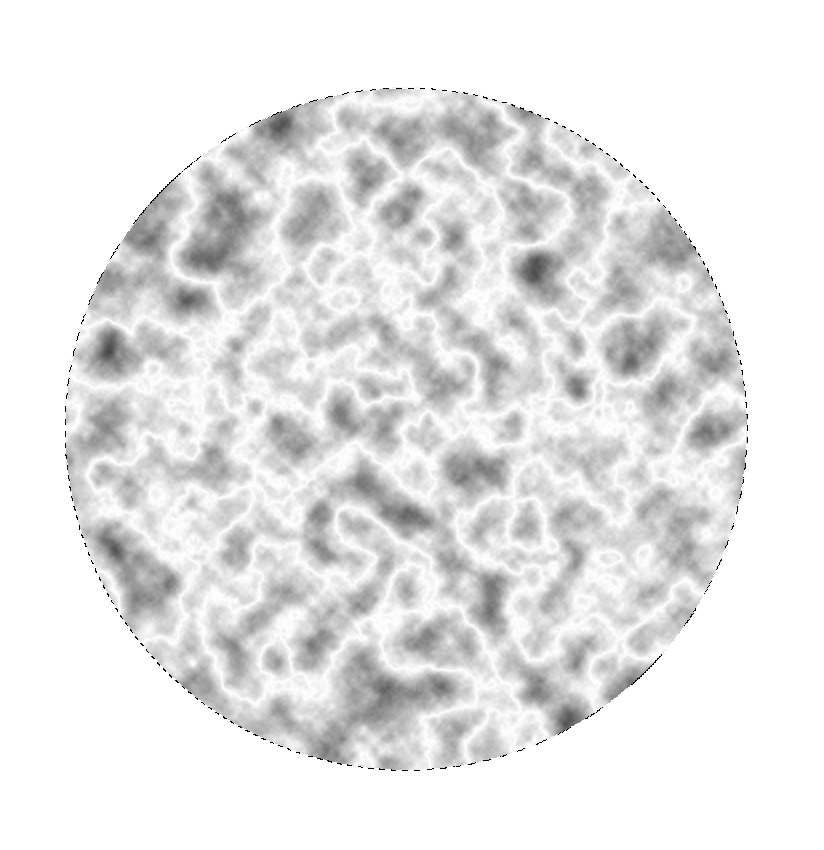 Do a little levels adjustment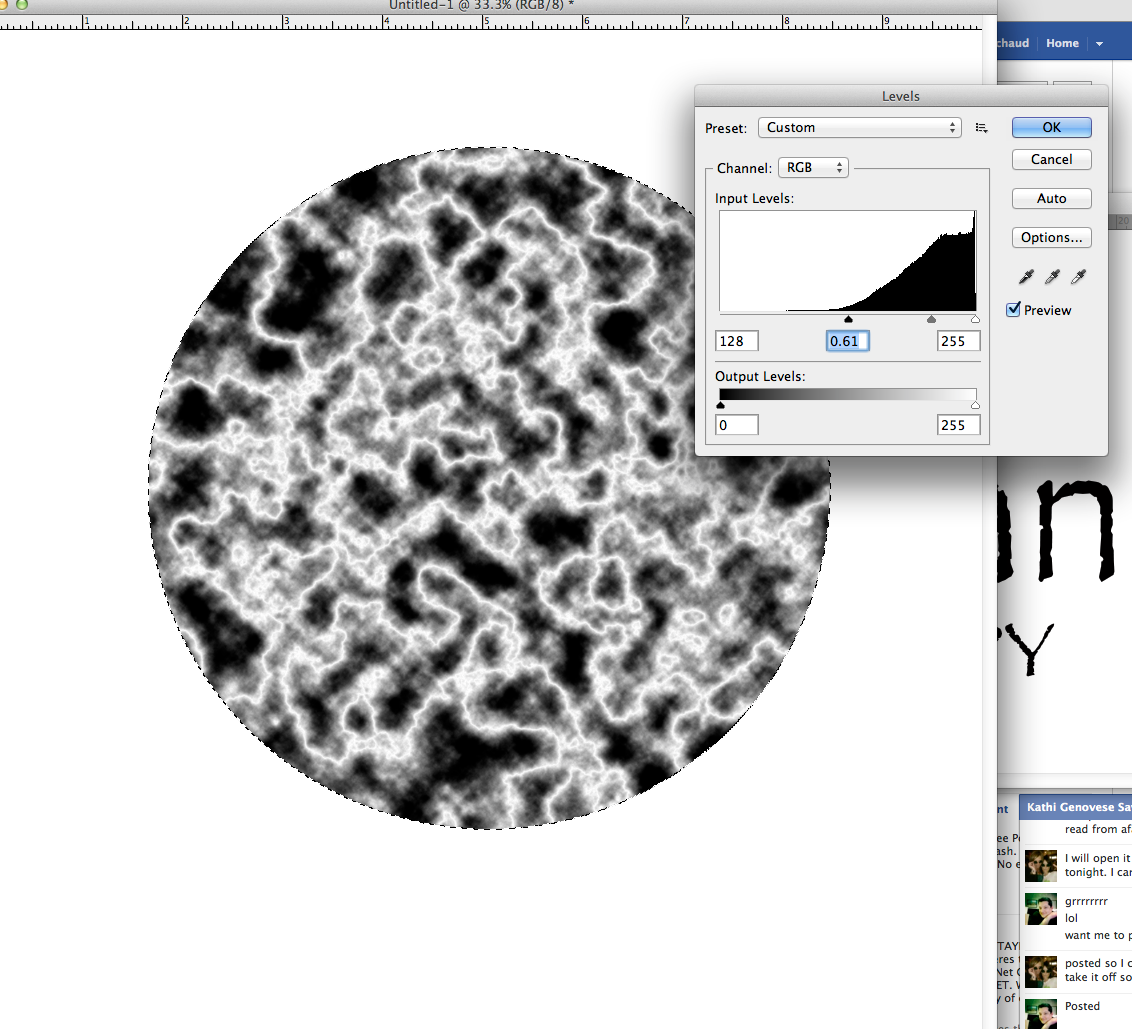 Next, image/ distort/ spherize 100%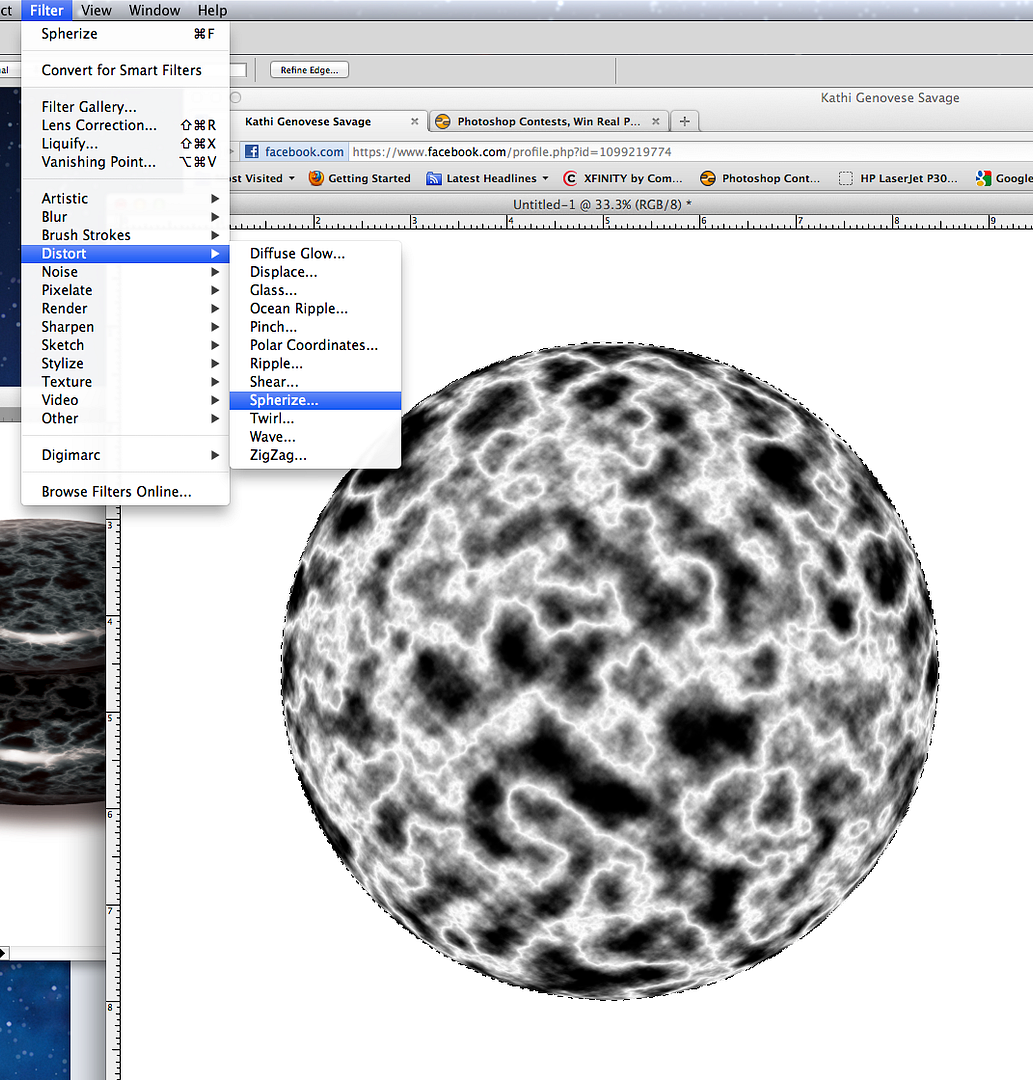 Now warp transform.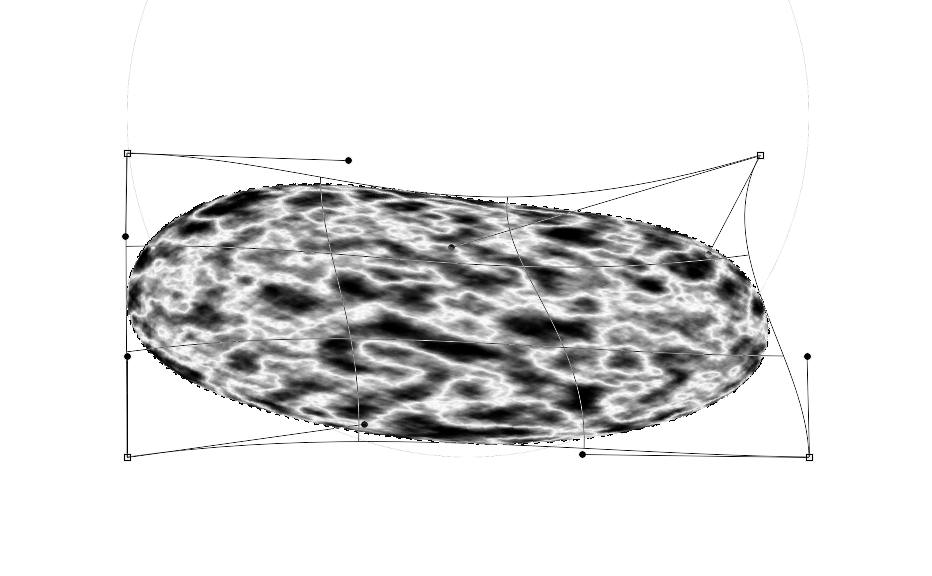 Adjust like so
With a soft brush brush on a white hilight.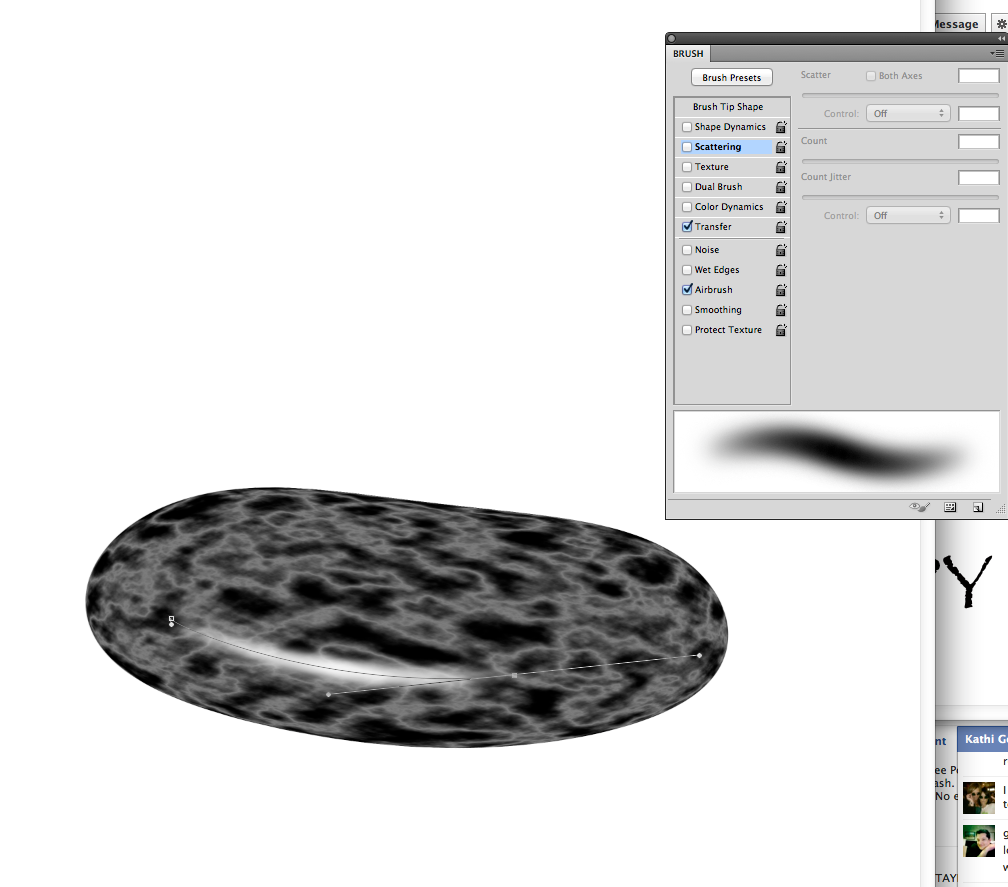 Airbrush a shadow on the bottom of the rock with black and a large soft airbrush and on the top, airbrush reflective light with white and a soft airbrush.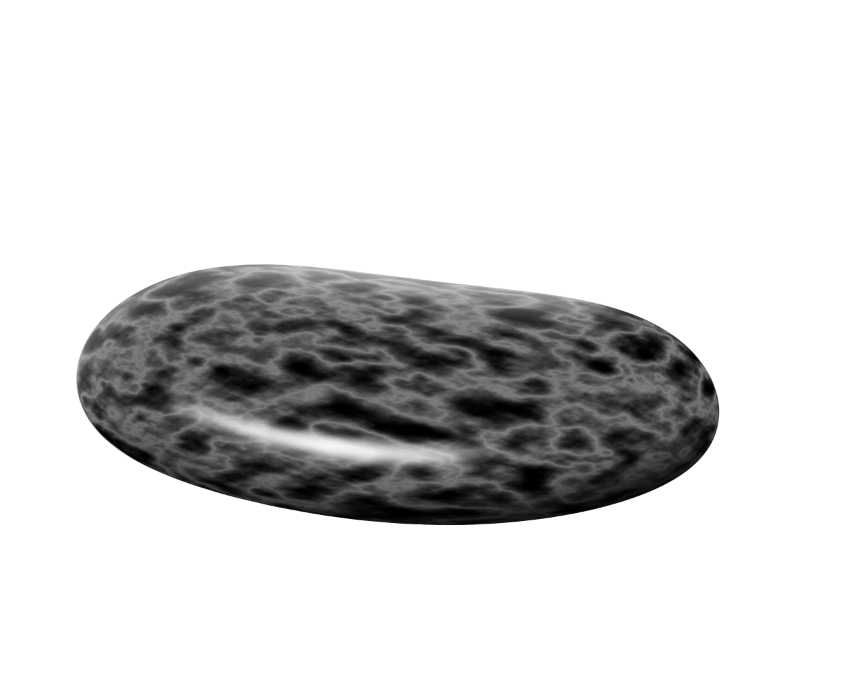 Next apply a nice color gradient like this. Image/ adjust/ gradient map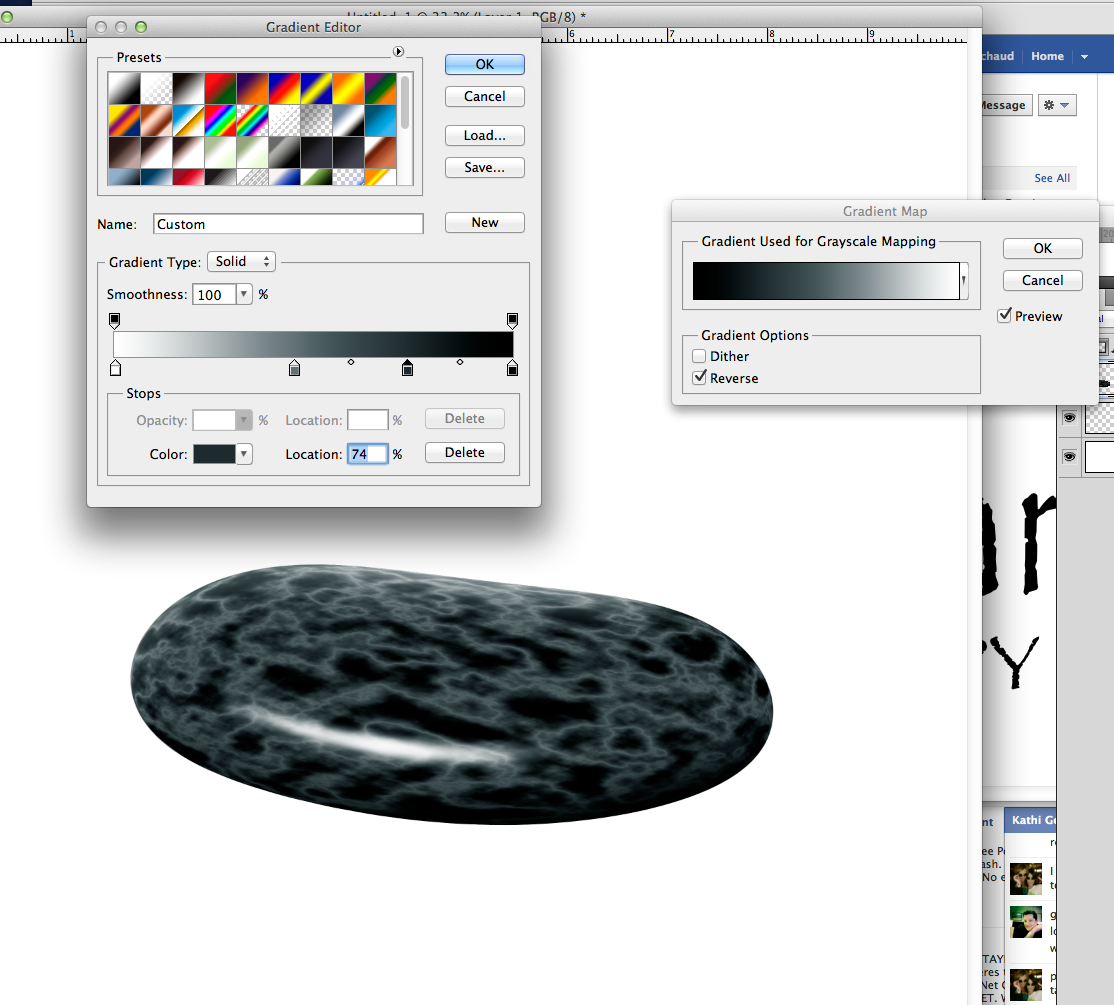 Create a drop shadow.
YOU CAN ALSO WARP THE SHAPE AGAIN IF YOU WANT.