Just the two of us are left, Dwebb! And way undervoted!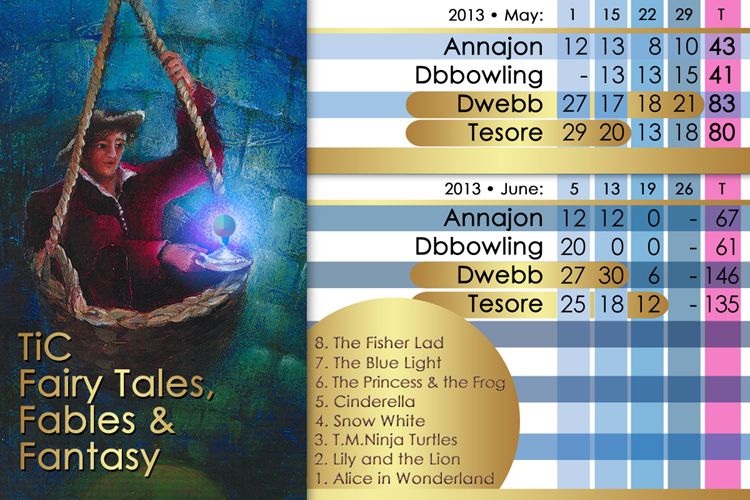 I think they are jealous that we dare to take this challenge

Well, Iím very proud of you, Dave and Anna

The last Fairy Tale next week
Japanese Fairy Tale by Yei Theodora Ozaki: The Story of Urashima Taro, the Fisher Lad
http://etc.usf.edu/lit2go/72/japanese-fairy-tales/4881/the-story-of-urashima-taro-the-fisher-lad/
July and August
= summer recess.
September
(4, 11, 18 & 25) we start with the four classical elements:
Air, Earth, Fire & Water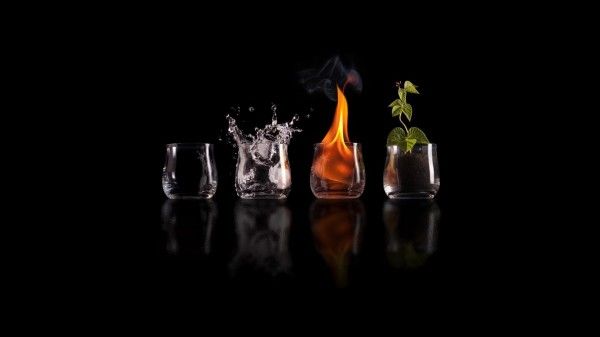 Good luck all with the Reunion Contest and hopefully a H2H!