Wed May 07, 2014 3:12 pm Reply with quote
Independent Scotland?.....discuss, or post your favorite Scottish-like images. I have no say since I'm not from Scotland. But here is my image: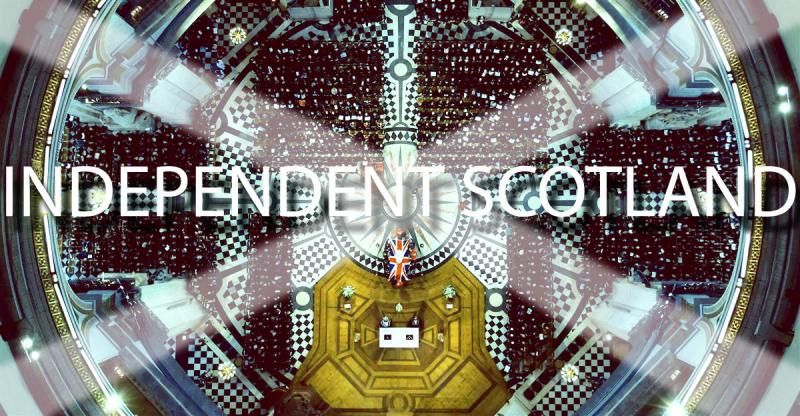 _________________
And if I find out you go near my locker, I swear to God I'll give you a karate chop right in the head.