Looks good YerPalAl!
A lot of diversity in the posted works, great stuff!
Here are another few of mine: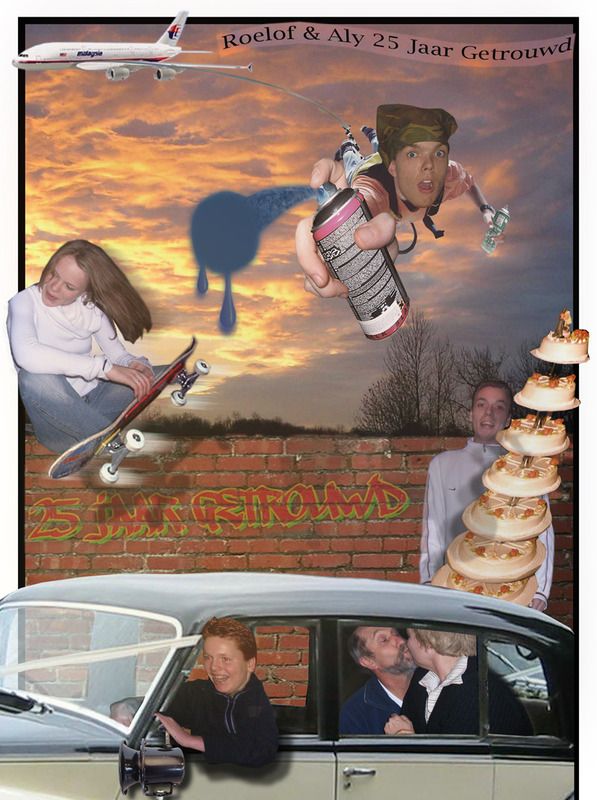 A poster I made because my parents were married 25 years.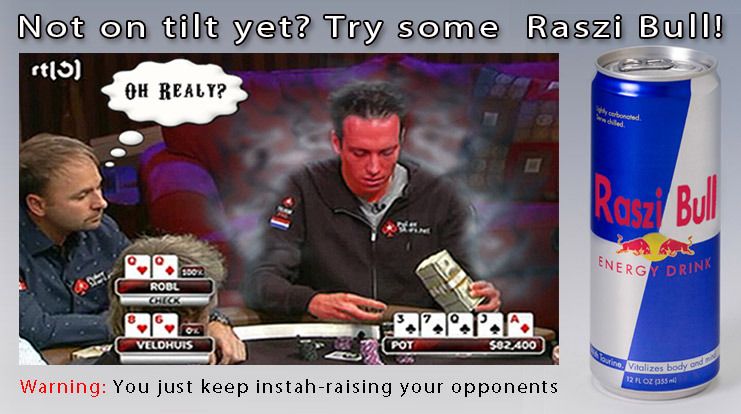 A made-up add, a response to a poker situation from a episode of high stakes poker.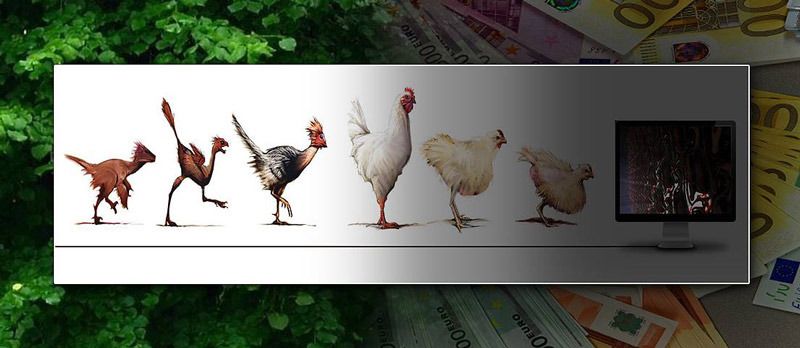 The evolution of chicken, a reaction to the battery cage and bloated chickens.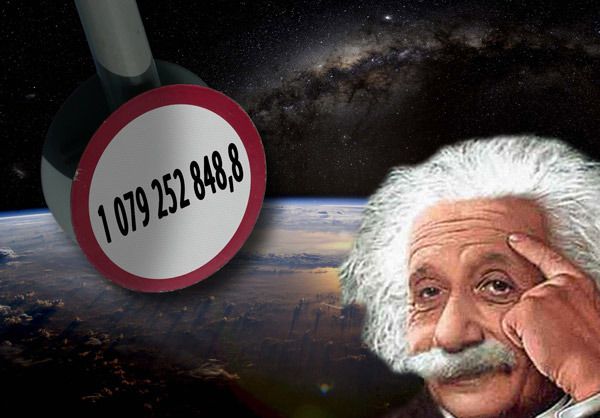 The actual speed limit in the universe by Einstein.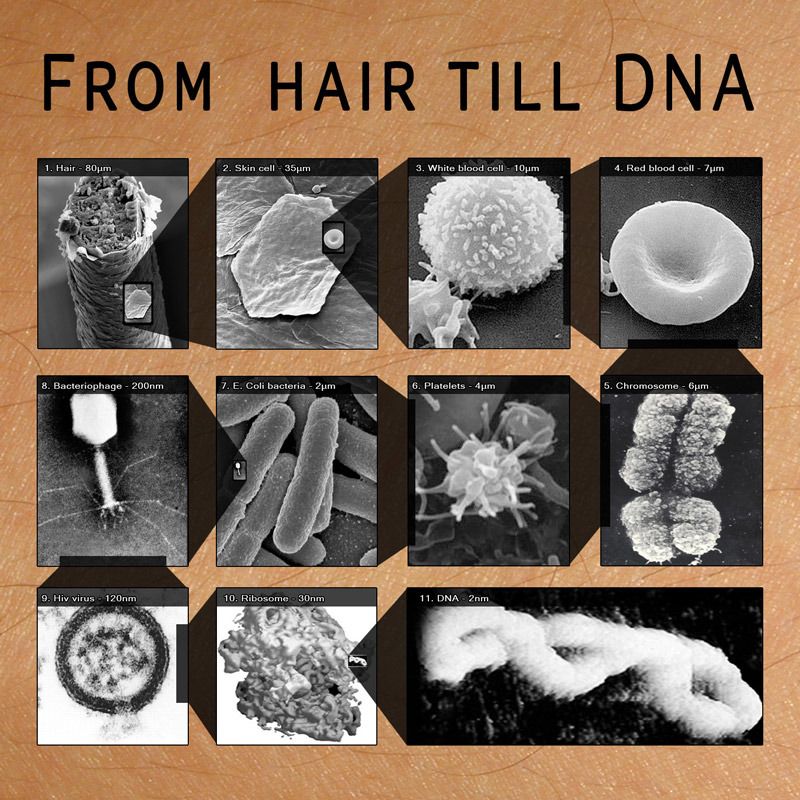 A size comparison with real footage, to see how small DNA is.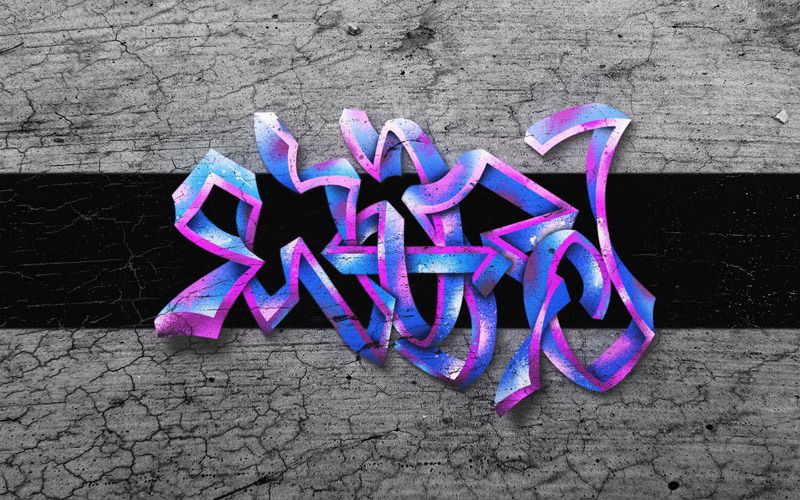 A graffiti sketch of mine I colored and choped in photoshop.