Ok whilst we wait for those pesk bloody Pigs to get there tails all straightend and stuff lets play a very old scavhunt game called find that chop.
RULES:
1. I post a section of an image of one of the Scavhunt teams
2. You guys have to find that image
3. Once you think you have it you PM me with the answer...
PM ME WITH THE ANSWER K
4. Because PMs are time stamped I will anounce the winner. (IF ya wrong I will tell you in this thread)
5. Then we start again
GOT IT
GOOD
Ok here we go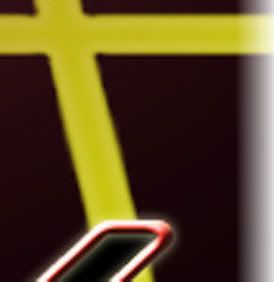 Oh if it is your image ya cant play...have to make it fair