Does anybody know about the photoshop easter eggs?
They are little hidden fun things inside of photoshop. For instance, if you open up the channels menu,click on the little arrow to open the options,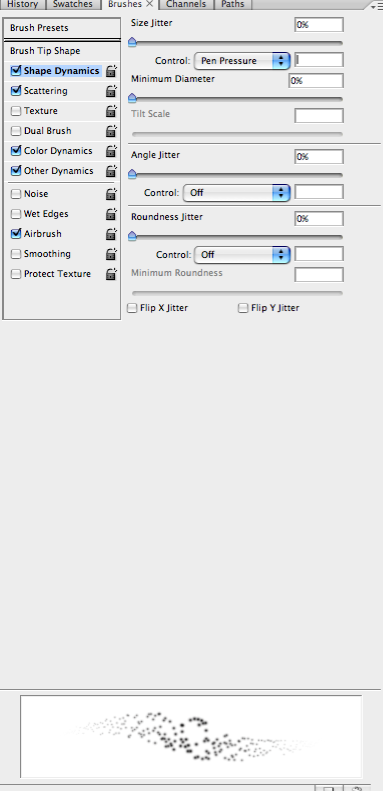 then click on pallet options while holding down the alt/option keys. Mac people hold down Apple /option. What do you see???
hahahahahh cool ha. Do you know of any other secrets, like the space monkey???

There is also a way to make the opening credits give you random quotes at the top of the scrolling words.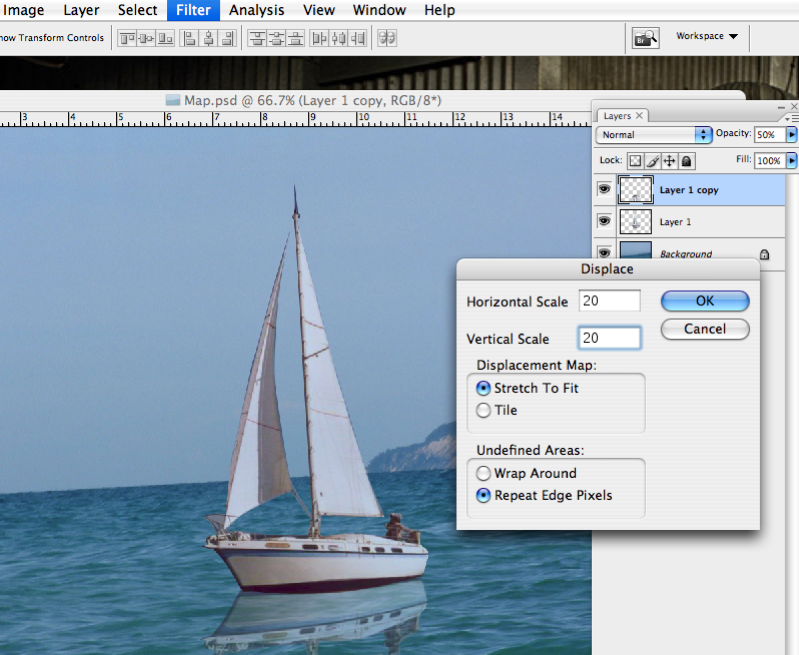 Do you know how???

In ImageReady:
# go to Help > About ImageReady...
# hold CTRL key (apple key for macs) (notice that cursor changes to stamp)
# where you click, you add a cute little duck with reflection! (that was probably from the version where there was water and not just white background like now in CS2 version)
# if you want to shoot the duck, hold CTRL and ALT (apple/option for macs) simultaneously, the cursor changes