Ah Rodents,

HATE

them or

LOVE

them they have played a very integral part of the PSC dynamic.
In Weapons of Mass Destruction
or Being destroyed by Weapons of Mass Destruction
Worshipped as deities
or an invading force to be reckoned with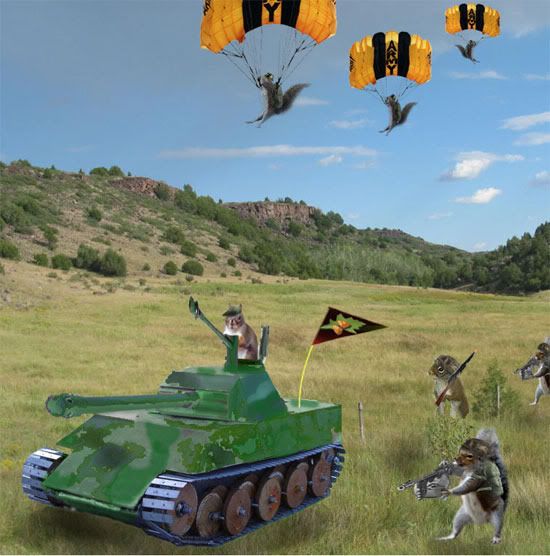 Even with a Backpack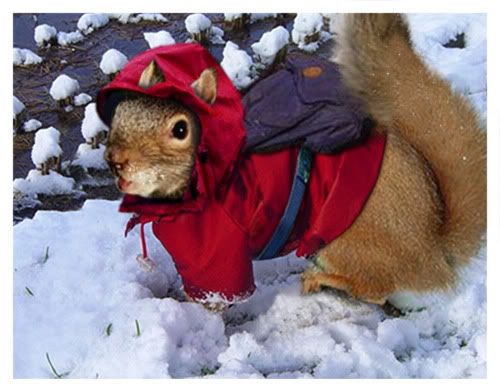 You cant deny they have been with us every step of the way.
Well I would like to introduce to me fellow PSCer my little mate
ROE DENT
ROE was given to me last year by my kids as a cheer me up present and he has done his task very well. So I was thinking due to the disappearance of the ill fated

"SATAN IN A WASH CLOTH"
it was time to get another object moving around the PSC globe. Now ROE has his backpack already sorted and he is ready to take of and meet other fellow PSC members around this great wide world we live in.
So what's that to us I hear ya say...well its time to get a list started for who wants to have ROE drop in for a visit. ROE will stay with each member for 3 days that should be enough time to get some photos of ROE living it up at your place or site seeing or getting down and dirty with the locals. We will try and make the list zone friendly as much as we can to save on postage and handling. (To join in you must be prepared to pay for sending ROE onto the next member)

ROE will be travelling with a diary so you can sign in and write a little about your self and what you and Roe did as well as his on Face Book site so we can post pictures and keep a blog about where he is. The idea is to make a different connection with this great big cyber-family called PSC.

So for now put your name down here If you are interested in looking after ROE for a few dasy and then passing him on to the next PSC member.