Mon Oct 25, 2010 12:04 pm Reply with quote
As you can see, there is no information in any of the color channels.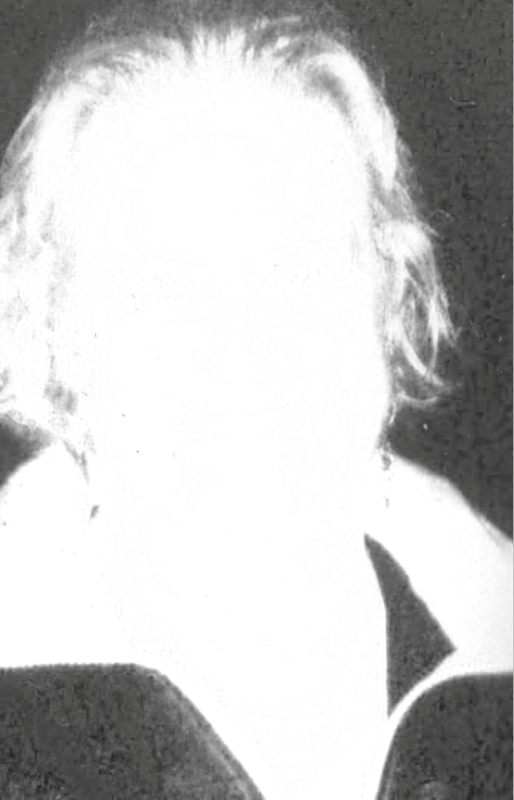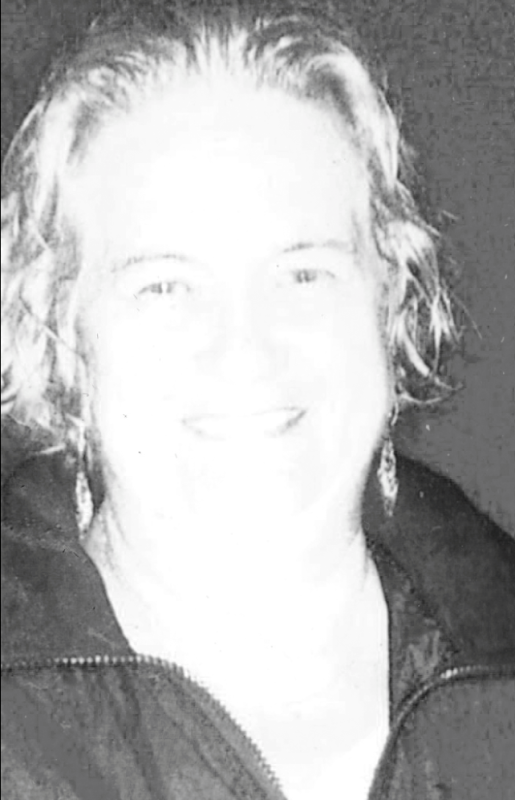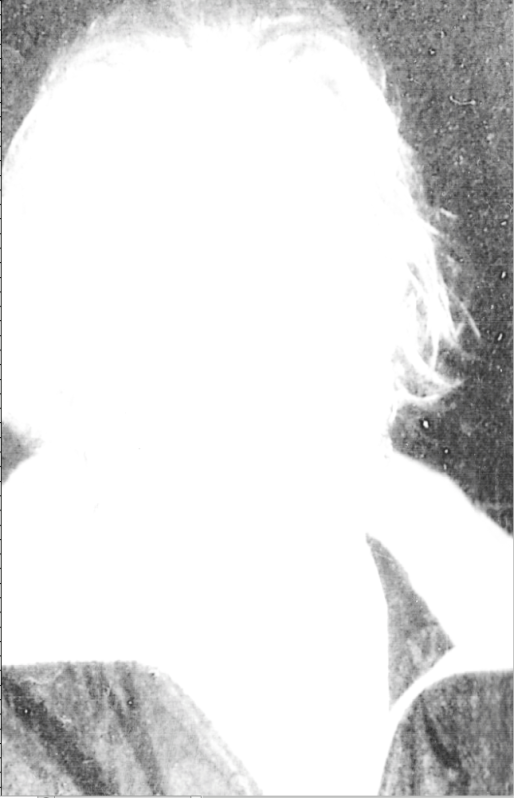 A little info in the Magenta channel. At best you will get a weak posterized version of the pic.
Sorry but I suggest finding another picture.




_________________
I try to think, but nothing happens.
Splodge..you rock!! Wherever you are.
I keep checking the obituaries to see if my name is there. If it's not, then I figure I'm ok.