Tad wrote:
Ya, I looked for a few days for this as well lol.
I did one today......but they keep seeming distorted and more "paint" like then chalk...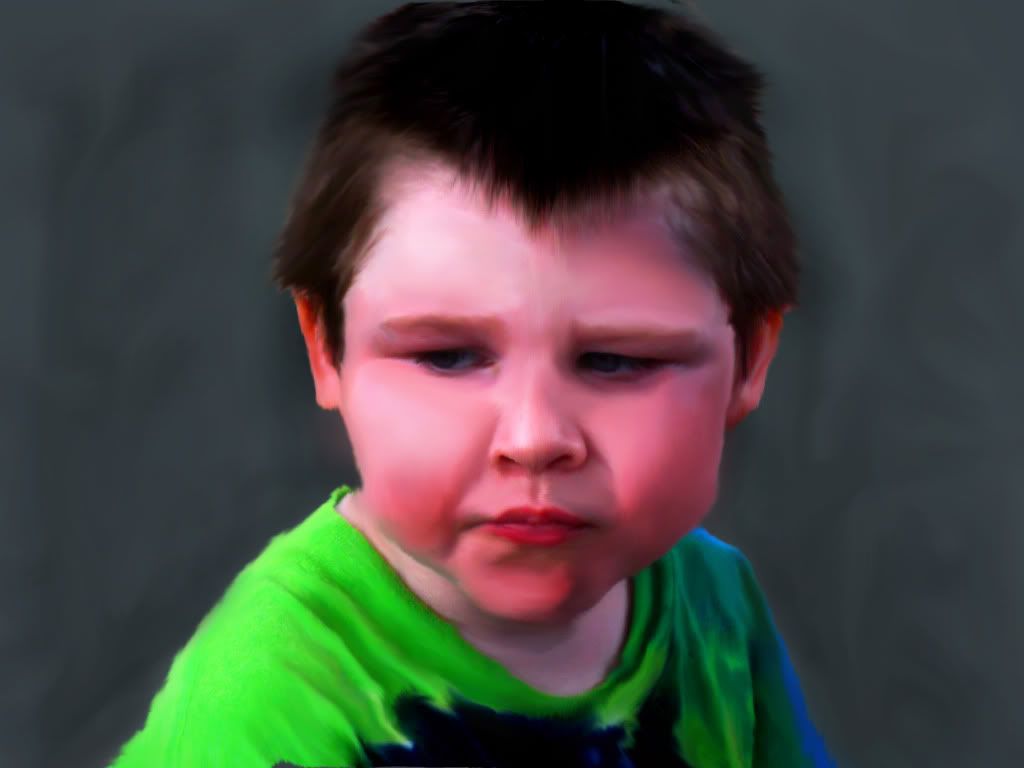 The chalk comes after the smudging. Add chalk strokes behind and on top of the smudge layer, other wise it is more like paint in the end.