anfapants wrote:
I've entered and won with both and people saying Gifs are harder to make are talking bollocks. I personally believe it takes a lot more talent to tell a story with a single image than it does with an animation.
Agreed. Much harder to make a static image and win. Need a lot more X-factor to sell a story in one frame as opposed to 10-20.
This is one of my favs and it came in second...
http://photoshopcontest.com/view-entry/127265/40-days--40-nights.html
This one came in first and is my all time vote getter
http://photoshopcontest.com/view-entry/107122/gondork.html
Yet I can crank out a decent gif in under a half hour.
I don't have to worry so much about details even though I do try to take heed of shadows and the like...
http://photoshopcontest.com/view-entry/164752/secretsquirrelgif-sc.html
This was for a speed chop competition the end when the squirrel hits the wall was the original picture.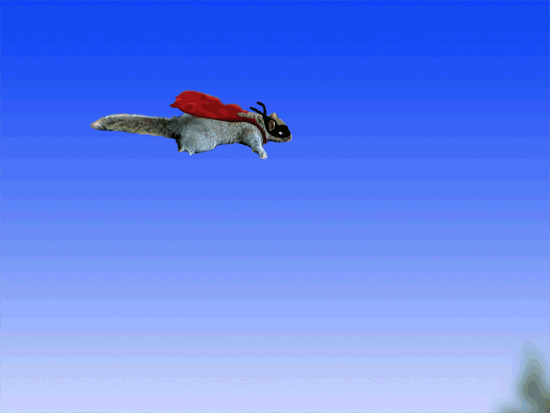 Most times I at least try to make my gifs look good as a static image first.
I also like looping effects so that it doesn't just abruptly stop and start.
Doesn't always happen.
One of my favorites with some help from Granulated.
http://photoshopcontest.com/images/fullsize/ipqmuf280wq42ruh0q4elnyiu5yz9udm7x8w.gif
This wasn't even near the top. Came in 7th that day.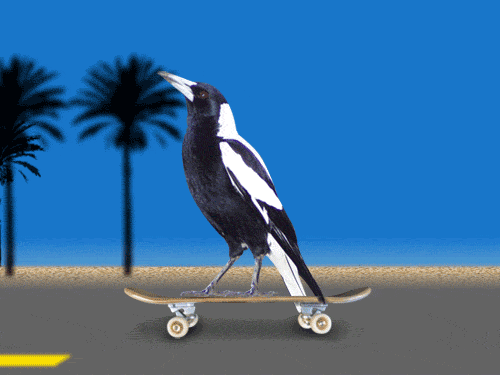 another one
http://photoshopcontest.com/view-entry/146907/out-of-order-gif.html
I'd be all for:
A) restricting contests to just static images like they do with H2H
B) giving special days for .gif contests
C) Dealing with the fact that gifs are allowed therefore STFAC