Thu Jan 22, 2015 8:05 am Reply with quote
shane.e.randall wrote:
Now that is one sexy llama!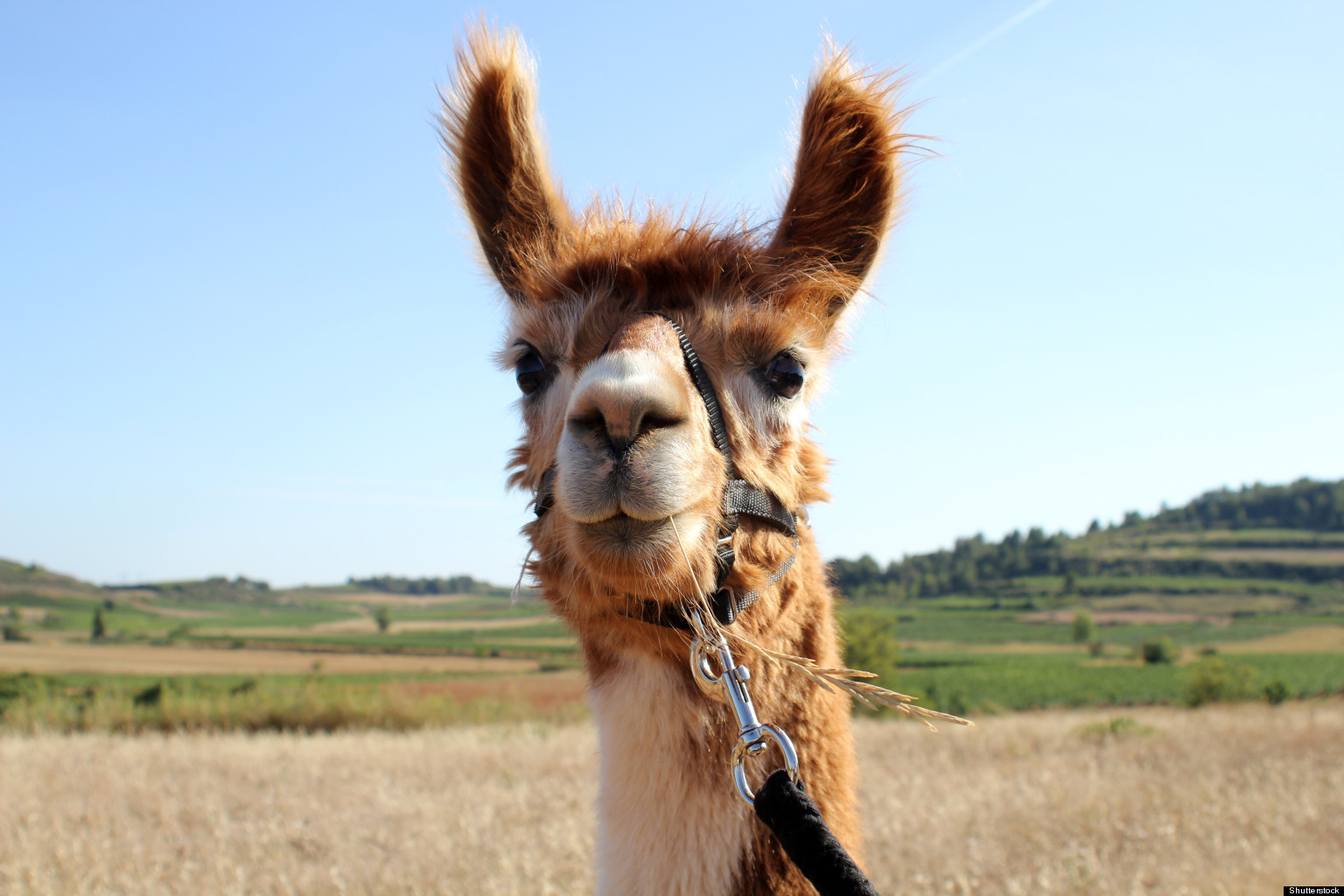 ...In sooth, thou hath been bump-footed by slender necks and long legs for some time, tis is a male llama, methinks.




_________________
And if I find out you go near my locker, I swear to God I'll give you a karate chop right in the head.