This effect mimics "Tilt shift" Photo effect
It makes an image look like a table top model.
Here is how to turn this.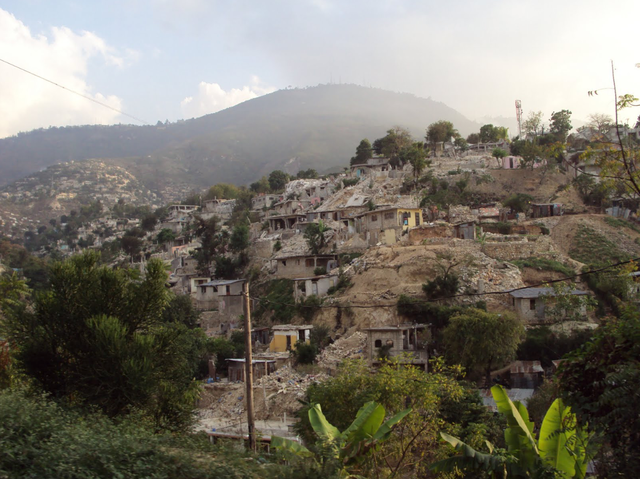 Into this
Start with a nice picture looking down on something like a city or field etc.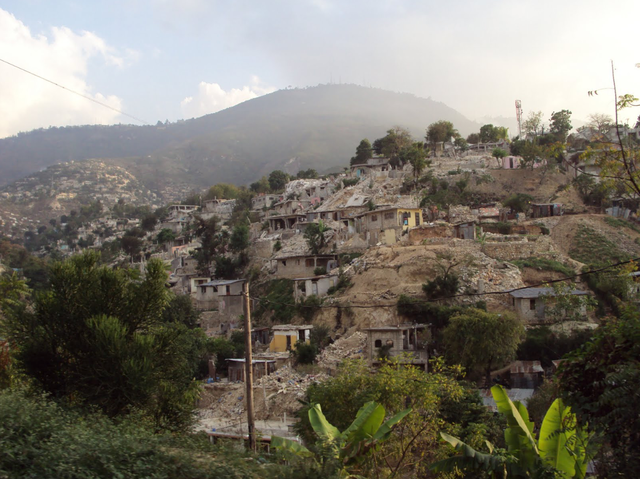 Create a duplicate layer
Add a black layer mask.
Create a gradient that looks like and apply it to your mask where you want your focus to be.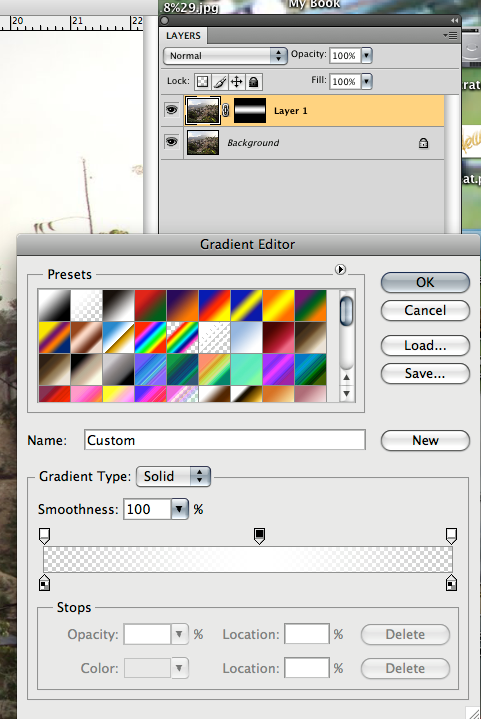 Add lens blur to the bottom layer until you are happy with the effects. (Experiment)
Add a hue and saturation layer
Add a curves adjustment layer with these settings. (adjust if it too much for your image)
There ya go
More examples: